"I'm ugly." Reblog if you ever said that. I don't...
And i will prove what im saying. https://skitch.com/donalilian/gww7y/photo-on-2012-12-29-at-00.22-3 [thats me]
We aren't the girls who get 42 'likes' on our...
=/
iTunes Survey
  iTunes Su Stolen from: filipekiss.tumblr.com/ How many song total: 423. How many hours/days of music: 1 day Sort by song title:  First song: Across The Universe - Beatles Last song:  42 - Coldplay Sort by time: Shortest song: Parachutes - Coldplay (0:46) Longest song: Anyway / I've only got two hands (Hidden track) Sort by album: First album: All that we needed Hey There Delilah -...
this year, Santa Claus has brought me everything...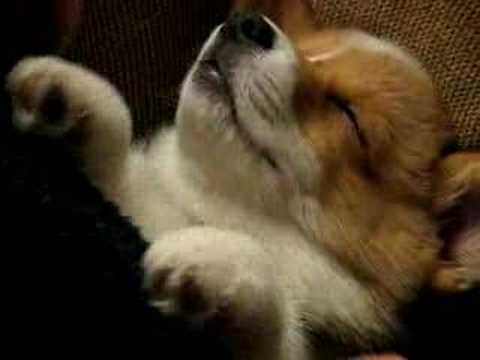 Strip Magic Rules
filipekiss: Play Magic: The Gathering as you already play it. Every time a player receives damage, he or she removes a piece of clothing. Every time a player gains life, he or she may put a piece of clothing back on. The player who first reaches zero or lower life or gets completely naked, loses. Celebrate your victory over your opponent.
Here By Me - 3 Doors Down
Sobre saudade.
Quando eu sinto saudade, é sempre de coisas pequenas. De momentos que pra outras pessoas pode não fazer o menor sentido. É o meu velho problema de memória: ela falha quando eu faço de conta que posso pegar fatos GIGANTES e citar, mas funciona que é uma beleza nos mínimos detalhes. E então é nisso que eu me prendo. A falta que faz é do detalhe: do jeito de pedir o sanduíche, do sorriso antes...
Sobre saudade.
"Há uma porção de coisas minhas que você não sabe, e que precisaria saber para..."
– Caio Fernando (via euteamo)
"Ela tem muita dúvida como todos têm. Mas nem todos sabem a beleza de saber lidar..."
– Caio F. (via laismendes) (via adocica)
dá vontade que me dá.
quero entender as entrelinhas, adivinhar os motivos, os sorrisos, conhecer as pessoas e os lugares. quero chegar na porta, sorrindo, de surpresa e pedir simplesmente um "me beija?". Daí não quero resposta.